Not everyone can Go, but everyone can Send.
We would be honored if you would partner with us as a donor and together we will cast out the Gospel net as "fishers of men!"
Set us up as an contact in your online banking app. Then you can send us an Interac e-Transfer to etransfers[at]gffan.org . If you would like an official tax receipt please include your mailing address and contact info in the memo area. You can also use the AutoDeposit option to make your gift a monthly donation.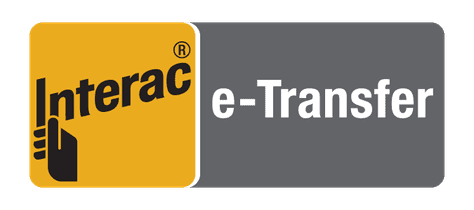 2
Donate online via Kindful.
If you prefer not to give through online banking or credit card you can write a cheque to: Gospel Fire For All Nations
Mail to or drop off at:
Gospel Fire For All Nations
Box 3094
Tisdale, SK
S0E1T0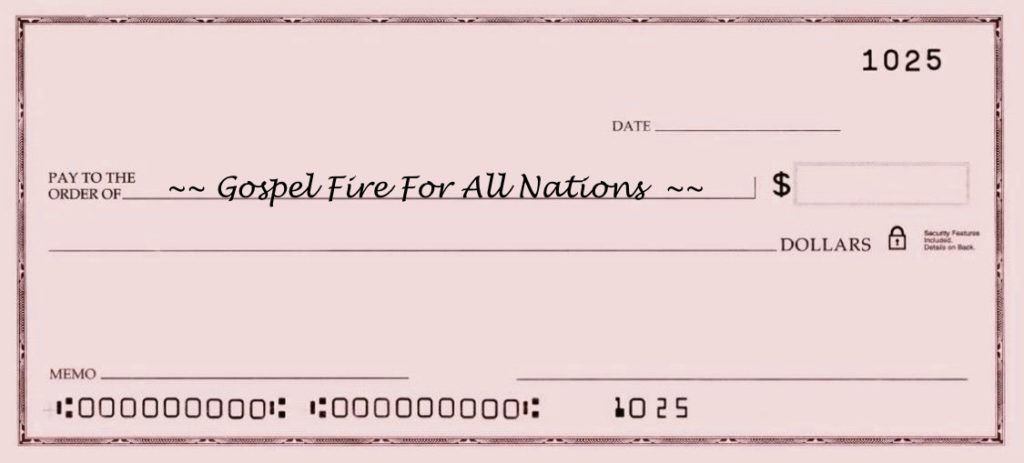 Options for US donors
We work with a wonderful charity – the Friends of the Great Commission – a registered 501C charity who acts as our clearing house so that US Donors receive a tax receipt from the US Government. You can donate in 2 ways
Or write a check to:
Friends of the Great Commission with a memo for #F1354-The Original Gospel
Checks can be mailed to :
Friends of the Great Commission
PO Box 6305
Colorado Springs, CO 80934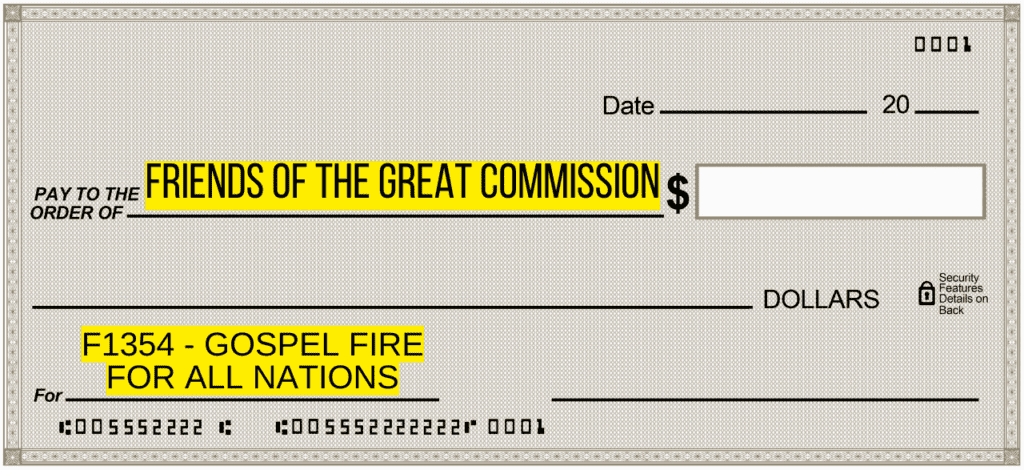 A Call to Canadian Evangelists
I heard God speak words
that would change the nation;

"The Great Canadian Harvest"


And God's mission
was revealed.