Do you battle with doubts, unbelief, and confusion? Do fear and hesitancy inhibit your steps of faith? Do you feel tossed to and fro or struggle to make decisions and then keep them? Do your thoughts race like a hamster on a wheel but leave you exhausted and no further ahead? These are symptoms of double-mindedness and you are not alone. All Christians wrestle with times of double-mindedness, but God has a roadmap; a how-to guide for standing firm in your faith with an undivided heart and singleness of mind. Through each chapter, you will engage keys for your journey that will enable you to know His unfailing love and character, remove doubt and wavering in decision making and cut off the second head of double-mindedness. You will learn to confidently use your undefeatable spiritual weapons and fight from victory to win the battle for your faith and follow God's promptings with new confidence and singleness of mind. Stop struggling and start stepping into your God-given destiny today.
I was fruitless in my endeavors for decades but at the culmination of this book, and processing these beautiful lessons with the Lord, I have opened my own online anti-trafficking missions school, written a book, preached and seen people saved, healed and delivered. I have hosted my first powerful event which gathered people from over 20 communities as they pursued God for revival. I have also done almost $100,000 in ministry work as well as the admin to support that work in 9 months. I have been to Africa with one of God's most influential evangelists, Daniel Kolenda and encouraged new preachers by sharing my pulpits. In all these things, I have had to fight cowardice, the fear of man, doubt, the idols of money, status and other things. I have learned to believe with a fidelity, obedience, and sell myself out for God. I have learned to go to the maypoles even if it's all by myself. I've learned to keep my words in check and suit up to fight the battles of doubt and unbelief. I have learned, above all else, that His love and character is the foundation of my peace and stability and will never be taken from me. As I committed myself to Jesus, I discovered that He trusted me with assignments for my life and for the world and that He was even more committed to me than I was to Him. God mentored and discipled me out of other loyalties, loves and the fears that were holding me back from Him and from being my best me for the world. He championed me through by His power and His Holy Spirit to bring me to the place where I can champion others. I've gone from double-minded to single minded and from flighty to fearless and free.
These have been the best few years of my life and the whole world is at my feet ready for me to take even more radical steps of faith and obedience. With Jesus in my heart and His character as my firm foundation, I will have the steadfastness of His faithfulness beneath the soles of my feet as solid ground beneath each step. The world He died to save awaits my next "yes". The world Jesus died to save also awaits your next "yes". So, enter His rest and the finished works He has ordained for you.

This book will help you: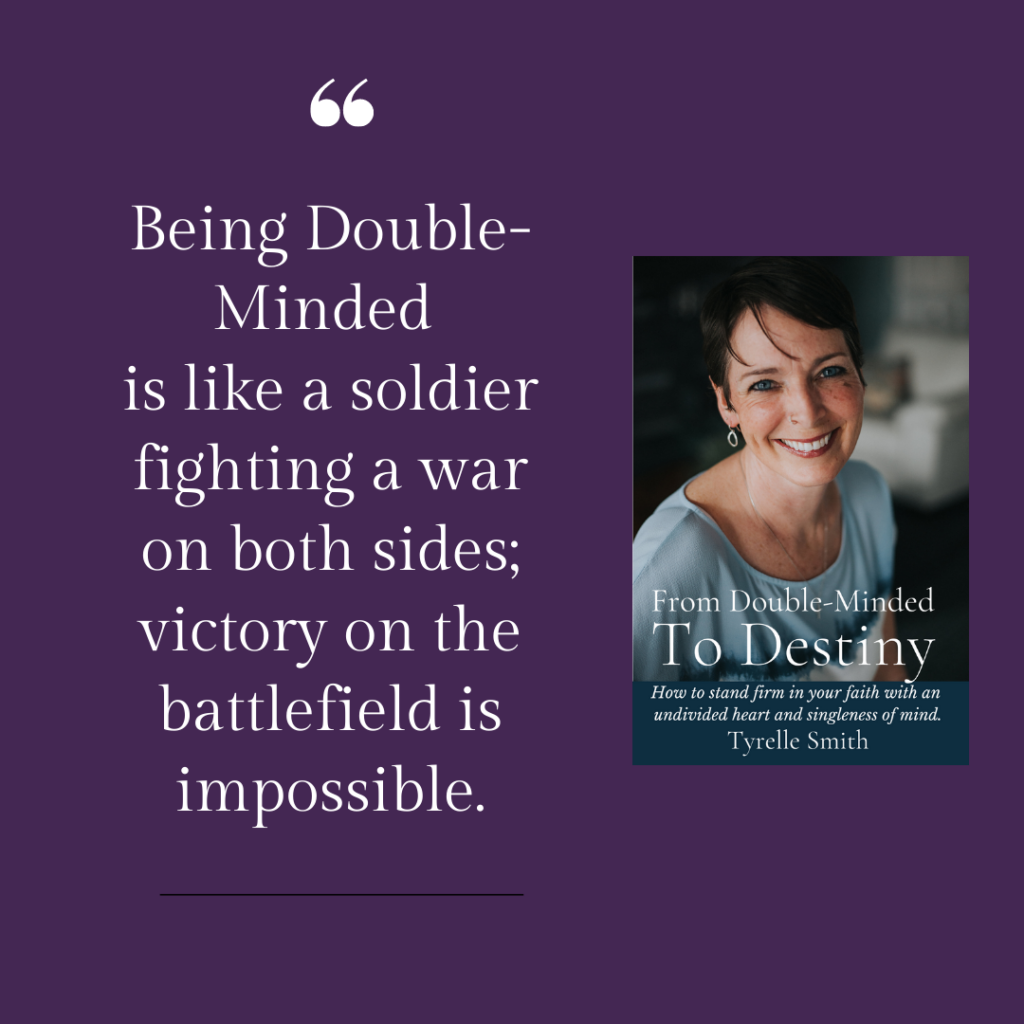 Recognize the symptoms of double-mindedness
Serve God with an undivided heart
Know God's leading for your life.
Move into your God-given destiny.
Be at peace.
Stand firm in your faith
Make better life decisions
Battle self-defeating mindsets.

Praise for From Double-Minded to Destiny: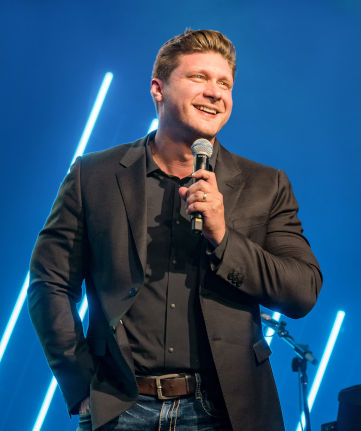 Tyrelle Smith has created a roadmap for believers into discovering what it means to truly walk in faith and integrity. She explains how the Holy Spirit helped her discern areas where her mind had been divided, and how He brought her to a place of victory and spiritual wholeness. She delivers the keys to having a single, sound mind with a heart that is fully devoted to the Lord and established in truth and faith. This wonderful book will be a great blessing to your walk with Jesus.
—
Daniel Kolenda
,
President of Christ for All Nations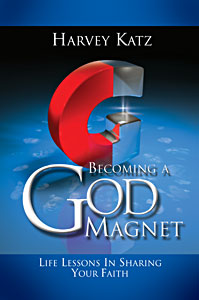 Tyrelle Smith is a voice crying in the wilderness, calling the church back to the purity of the Gospel. Tyrelle shares out of her own life experience of being double-minded to forsaking all to follow Christ.  She has deep Biblical insights and practical applications. I highly recommend this book.
—
Harvey Katz
,
Author of God Magnet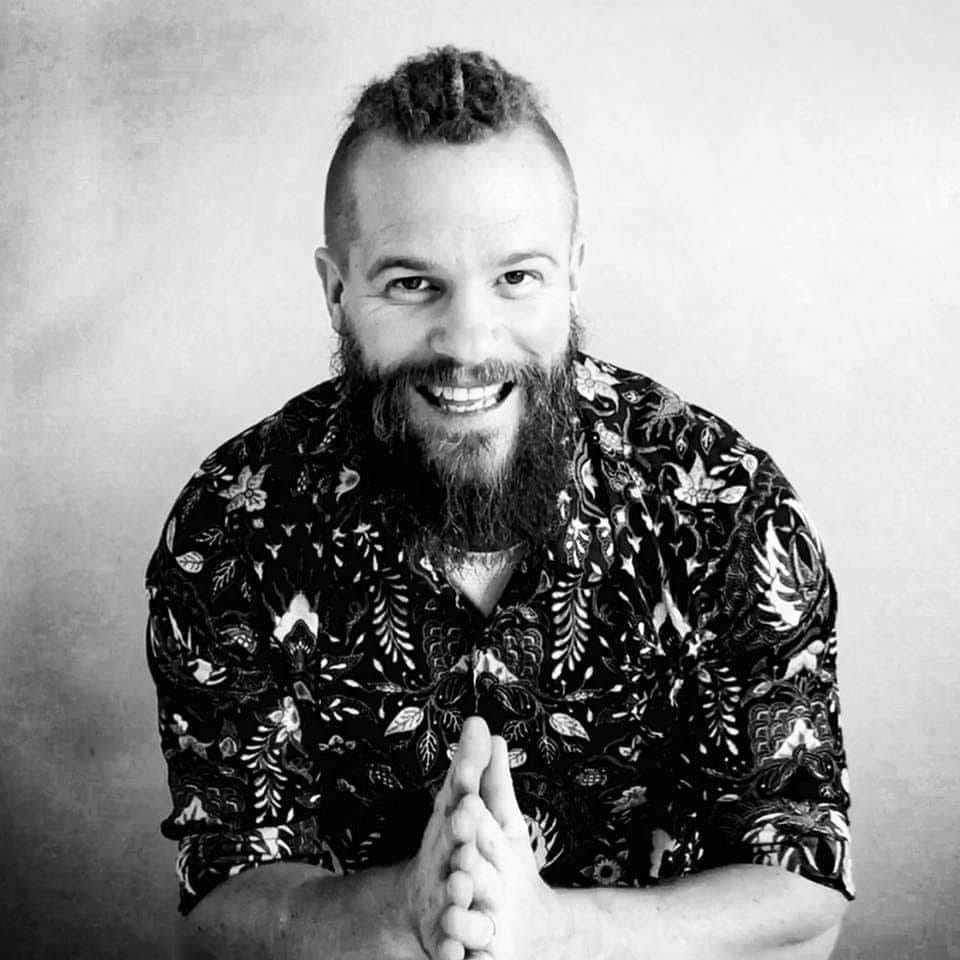 Tyrelle Smith is an amazing woman of God who has triumphed in the area of her identity and destiny in Christ. Her book From Double Minded to Destiny is both insightful and liberating. If you apply what is written in these pages with the guidance of the Holy Spirit, this book will change your life.
—
Matty Russell
,
Lead Evangelist at World for Christ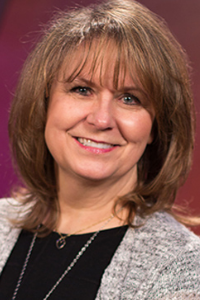 If you're longing to feel connected with a writer who understands your doubts and has walked through many of the trials you are facing in regards to your destiny, this book is for you. Tyrelle will take you on a personal journey of understanding God's heart for your life and how He desires to help you live out your calling. Her passion to share with you, her precious reader, about the crucial importance of living a single-minded life to fulfill your mandate from God is evident in every page. From relatable stories to Biblical truths, Tyrelle's book will captivate your attention as you long to know more of how you can righteously fulfill God's plan and purpose for your life.
—
Jeri Hill
,
President of Together in the Harvest Ministries

In From Double-minded to Destiny, Tyrelle Smith has a refreshing look at dealing with a double-minded heart.  Weaving in personal stories with explanations in scripture, she has a fresh and energizing perspective in dealing with personal struggles.The reflective questions at the end of each chapter are thought-provoking, providing the reader with a mirror to determine their personal status and illuminate the necessary steps to a healthy single-minded heart.  From Double Minded to Destiny is a wonderful tool for developing the devoted undistracted heart required to enter destiny.
—
Richard & Joanne Lepp
,
Founders of Joseph Group Incorporated
and personal mentors to Bill and Tyrelle Smith

Quotes From Double-Minded to Destiny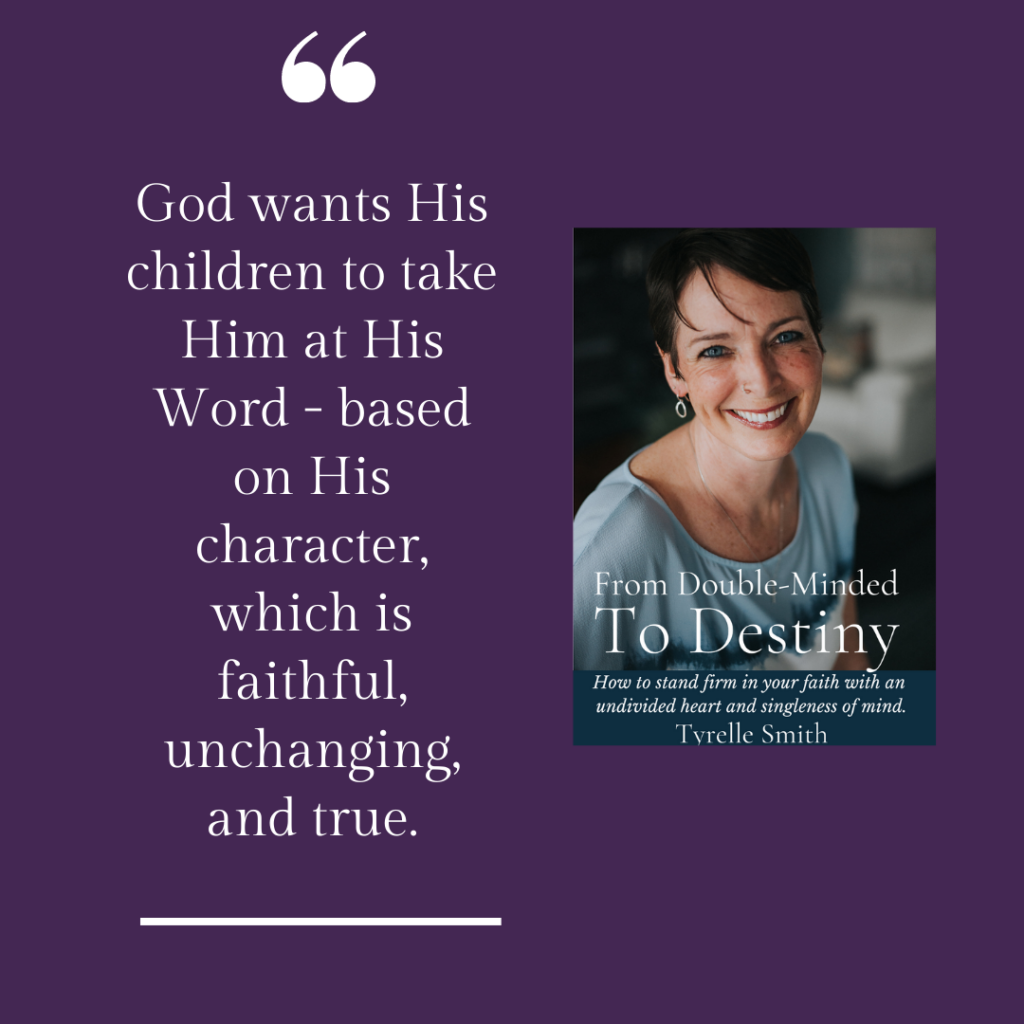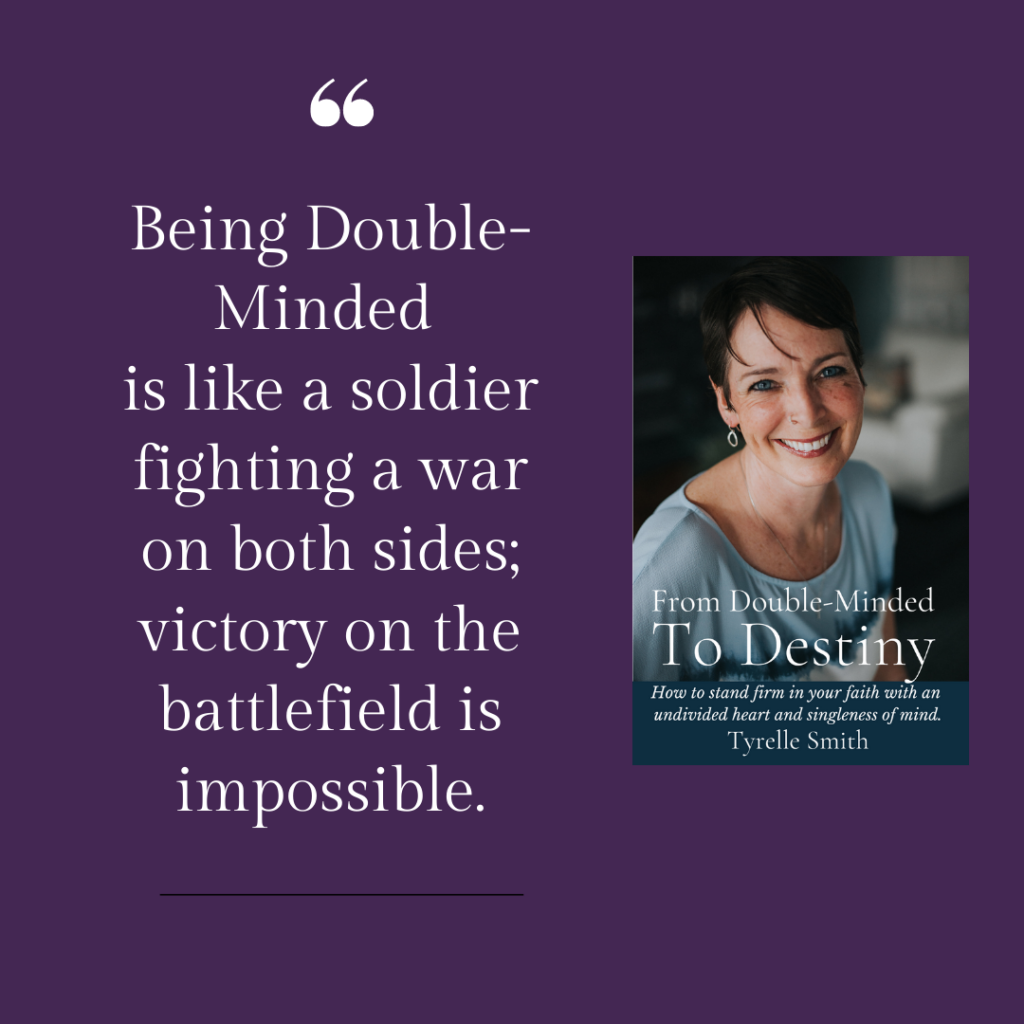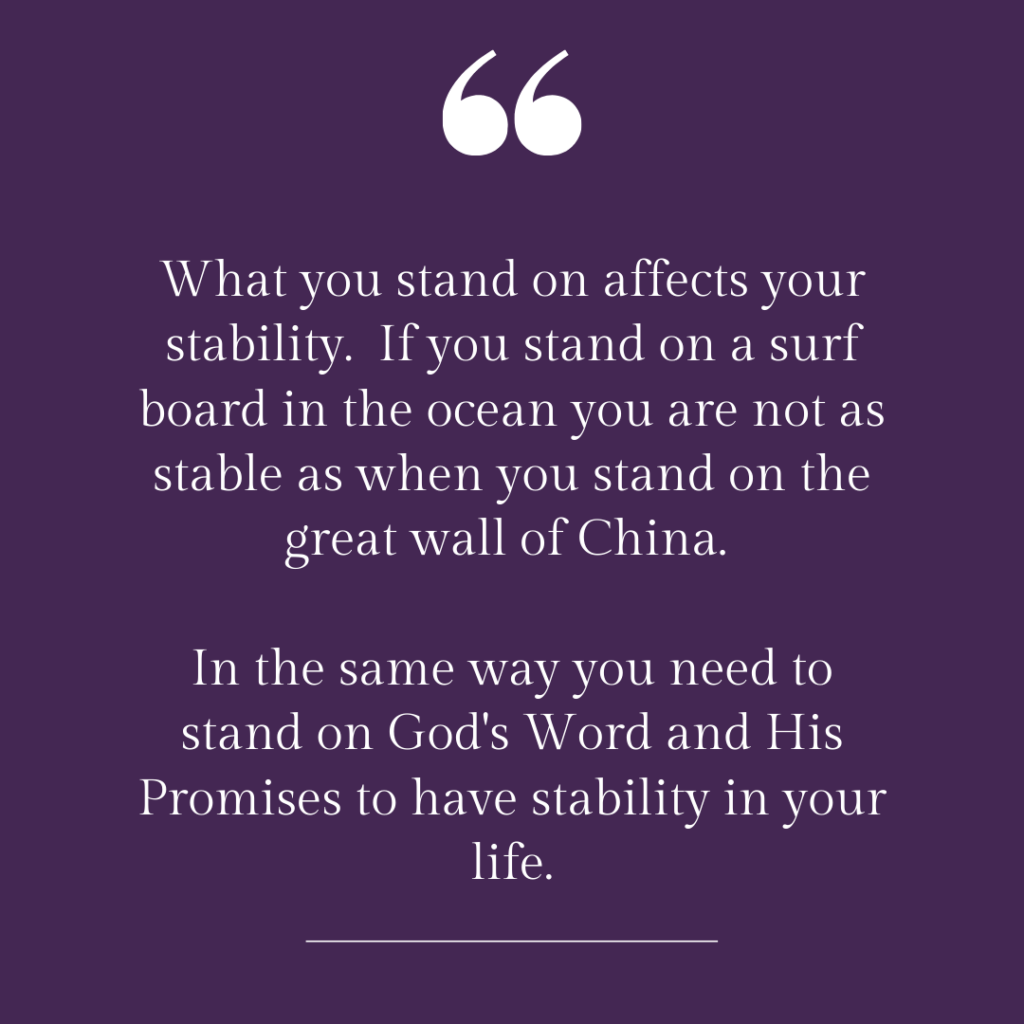 Solid Biblical teaching in From Double-Minded to Destiny
64 Strong's Concordance references

5 Star Reviews from other readers

Now available
from Amazon
in paperback
or Kindle