When We Preach Good News, Good News Happens!
Proclaiming the soul-saving, signs following, gospel of Jesus Christ. Seeing souls saved around the world, and bringing in The Great Canadian Harvest.
come together sask!
Yes! God wants to meet YOU at SaskTel Centre!
Come Together is a life-changing, catalytic, stadium event to encounter the presence of Jesus in powerful worship and receive His soul-saving message at SaskTel Centre.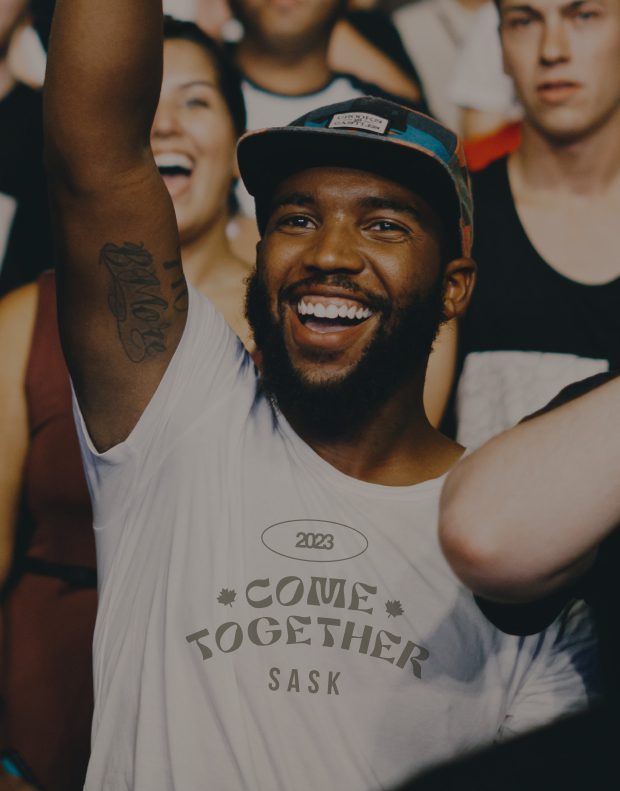 Meet Tyrelle Smith
The Gospel is a passionate message from a passionate God. Tyrelle Smith is not ashamed of the gospel. It's God's power to save every soul He has built heaven for.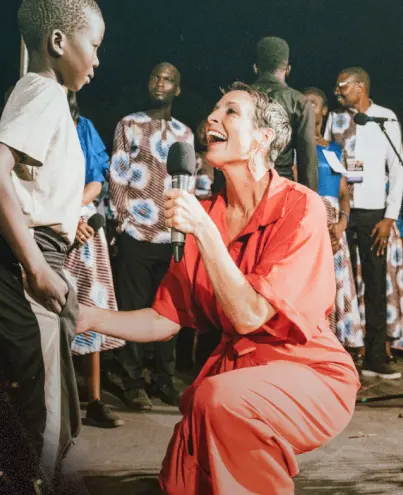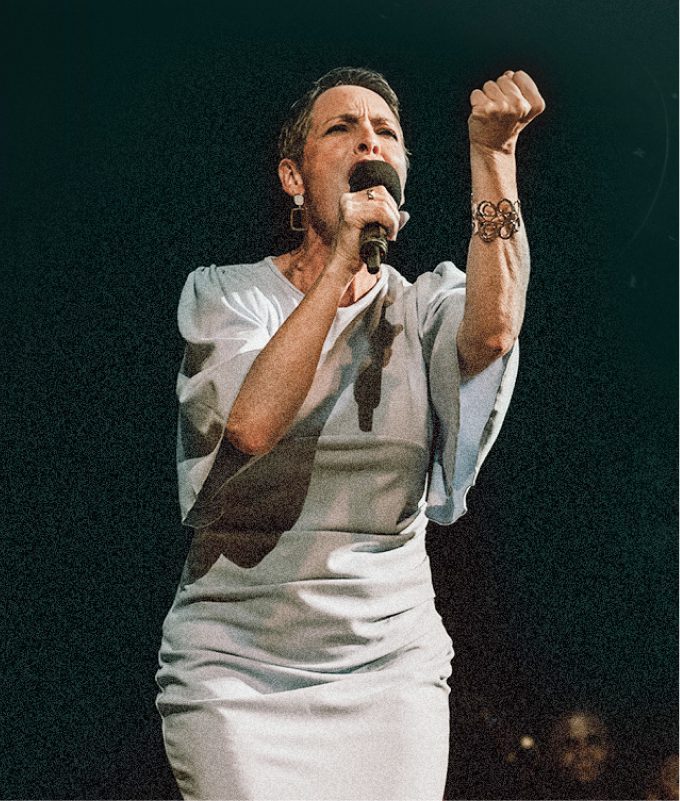 A Call to Canadian Evangelists
I heard God speak words
that would change the nation;

"The Great Canadian Harvest"


And God's mission
was revealed.
Latest News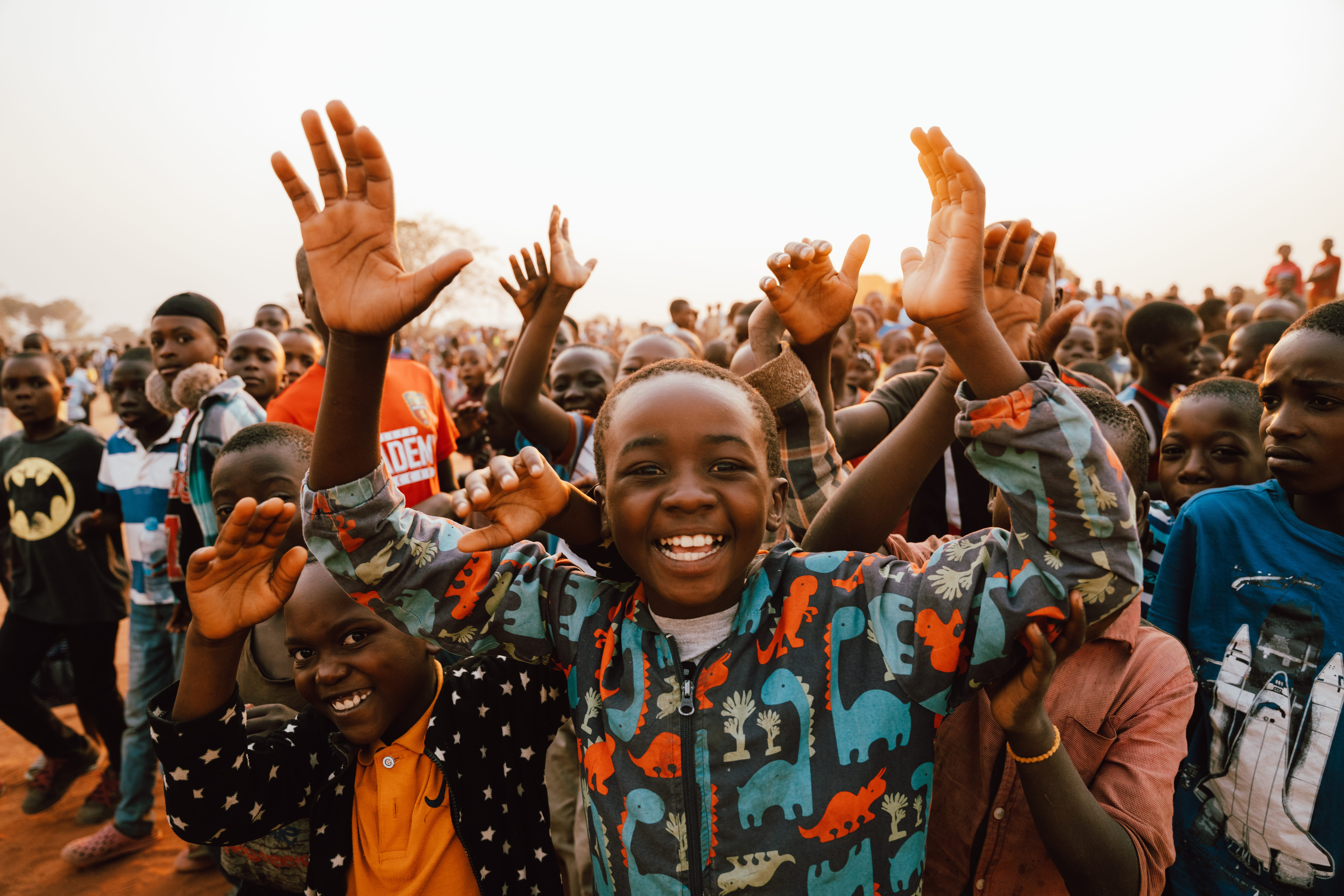 Kasama Crusade Video Recap of Day 4 of the Gospel crusade in Kasama, Zambia with Evangelists…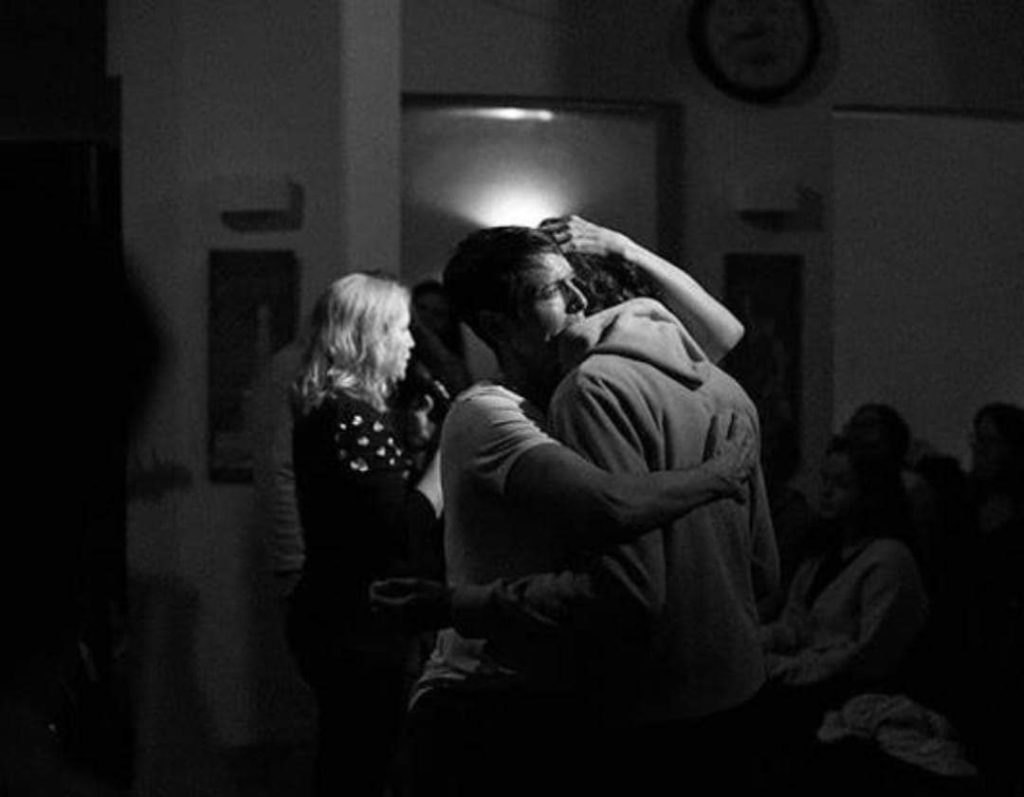 Jesus never stops pursuing, He searches for the lost coin, lost sheep and prodigals UNTIL He…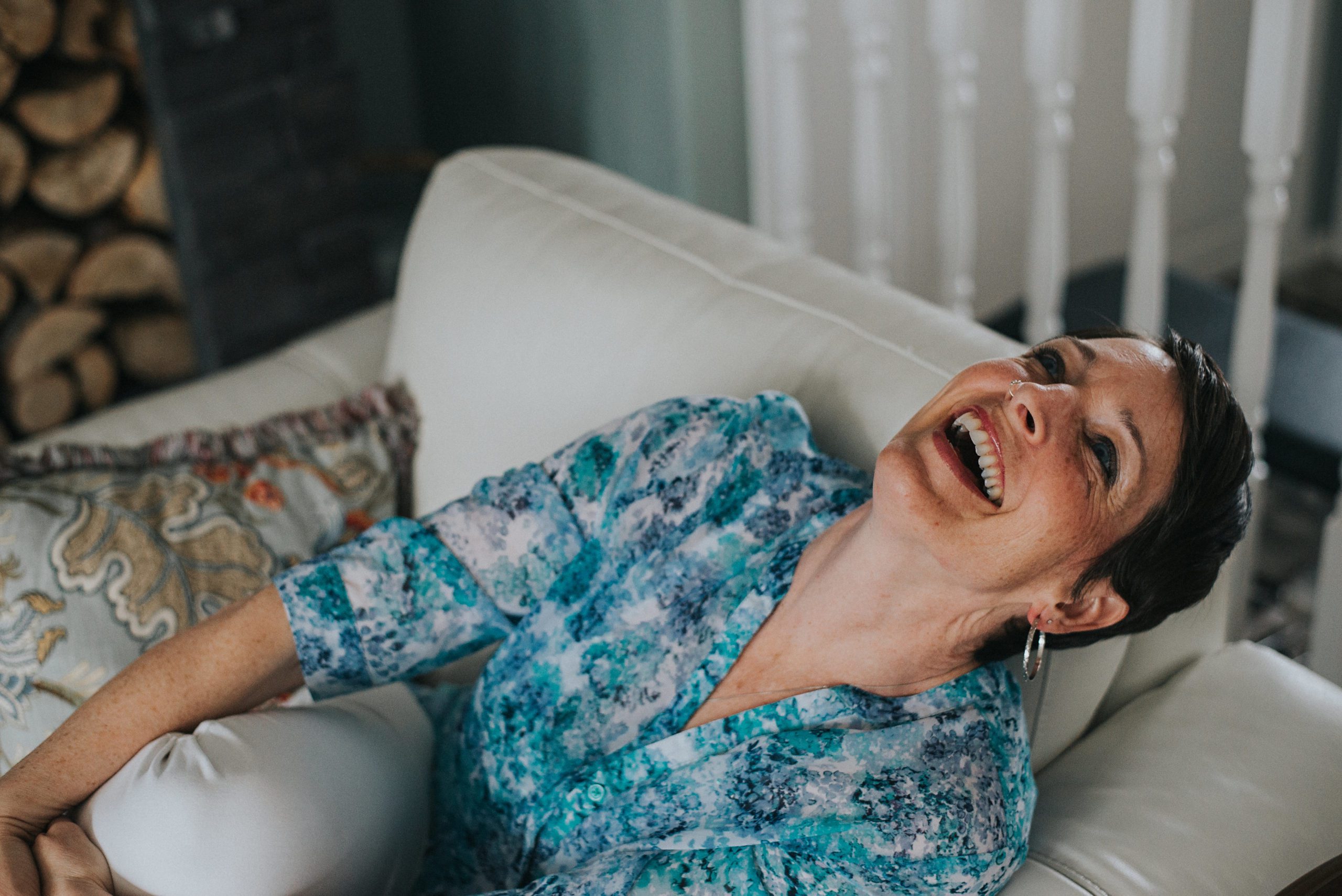 In partnership with 4 churches from 3 different communities, Tyrelle preached the gospel message. With gift…
Canadian Proclamation evangelists are clearing harvest fields together. Canada is being saved!