In partnership with 4 churches from 3 different communities, Tyrelle preached the gospel message. With gift giveaways and prayer teams, and moderators from each church, the viewership reached over 3000 people with many people making first time decisions for Christ and many more rededications.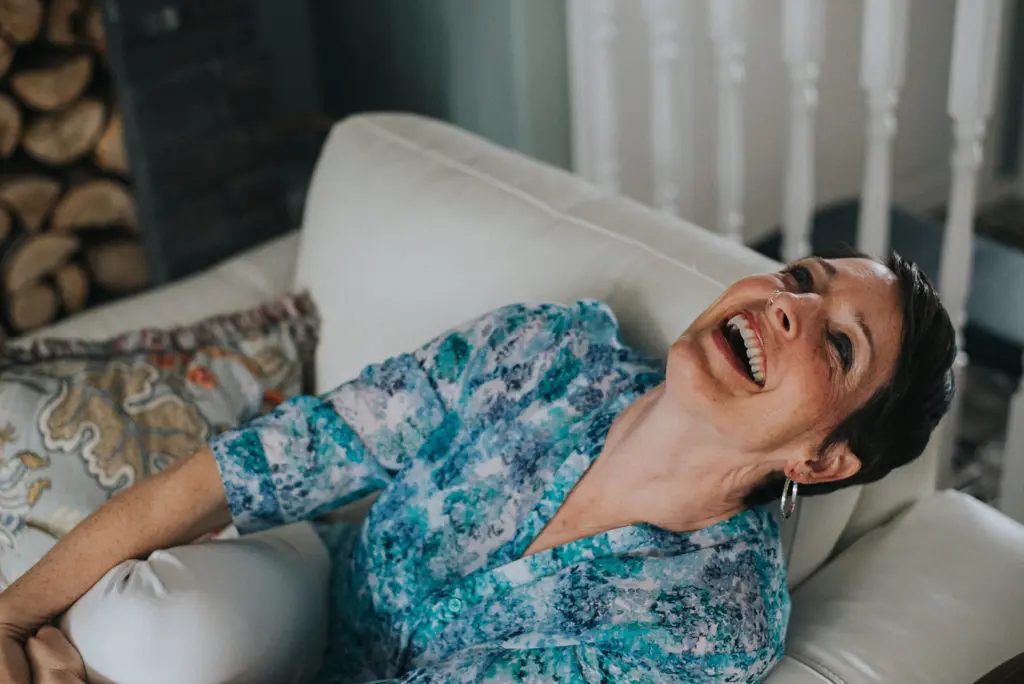 God poured out joy for so many people
Several local merchants partnered with the churches to make gift certificates available to live attendees.